Facilitate omnichannel management,
Ensure smooth payment.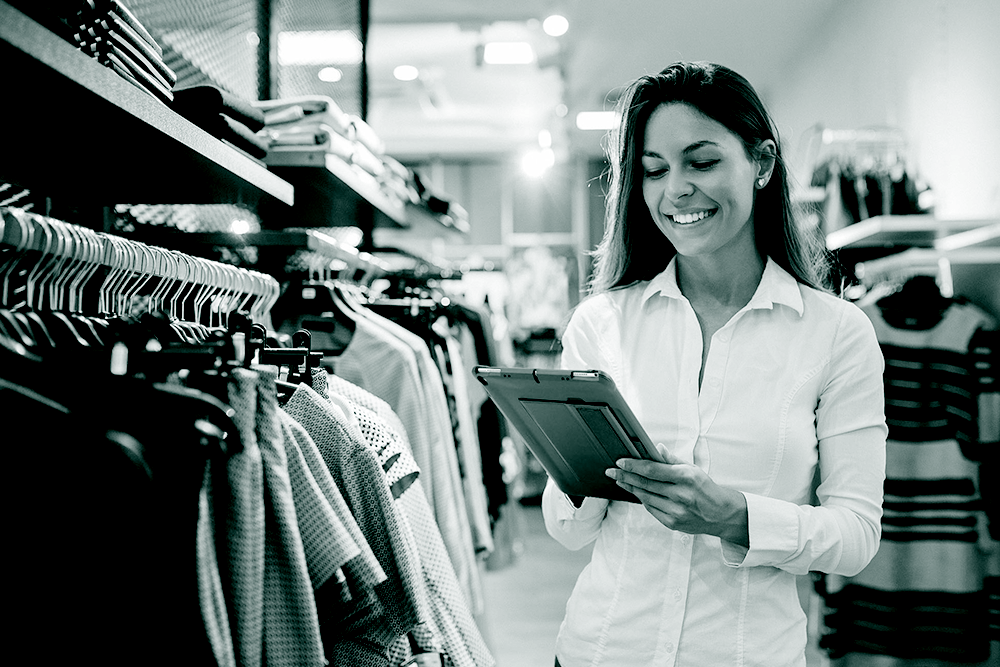 Improve customer experience
at the point of sale
For sales assistants, order pickers, warehouse workers, heads of department and all those who work closely with end customers, time constraints and customer satisfaction remain core concerns.
Faced with demanding customers, your operators must encourage loyalty, anticipate, work quickly and accurately. Their tasks include click and collect (for customers), pick and pack (for vendors), price management, queue boosting, inventories, labeling or payment. Their performance is necessary for the smooth running of order processing.  For those in the retail sector, MOBILIS® provides adapted accessories (protective cases for mobile terminals and tablets, holsters, etc.)  to enhance fluidity in the workplace and improve consumer experience. 
Distribute rapidly to improve customer experience 
Streamline your processes, from order taking, to real-time stock viewing and payment management.
Step 1
Step 2
Stock management and stocktaking
Access to real-time information
Facilitate the tasks of your employees for the benefit of end consumers. MOBILIS® holsters and portability accessories enable an improved approach to the supply phases (stock, restocking) and processing of product returns. We transport, protect and maintain within easy reach, those tools essential to data flow management! 
Step 3
Protection and payment 
Protect your banking and payment terminals
Payment is a crucial step in the retail and distribution sectors. Your teams are challenged to provide a fast service, to reduce customer waiting times and hence improve the overall experience. Our protective cases and holsters are designed to protect your payment terminals, smartphones and mobile payment systems (e.g. SumUp payment terminal or Ingenico payment terminal) and thus avoid possible breakage and maintenance. 
Our bespoke solutions​​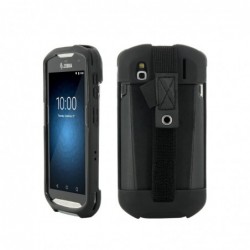 Ref 052046
Rugged anti-shock case - handstrap included
Zebra - TC51, TC52, TC56, TC57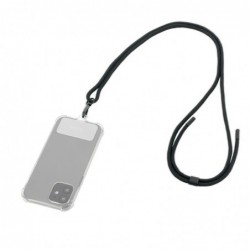 Ref 001340
Removable Smartphone Lanyard
Universal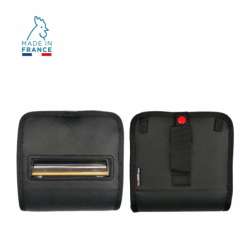 Ref 063010
Protection and portability textile case
Zebra - ZQ521
MOBILIS® solutions have enabled leaders in retail and distribution to increase their productivity and reduce their TCO.
Mobilis®
meets


your specifications
and offers you standard or custom-made solutions to meet unique requirements!