Protect and transport your
Zebra Datacapture device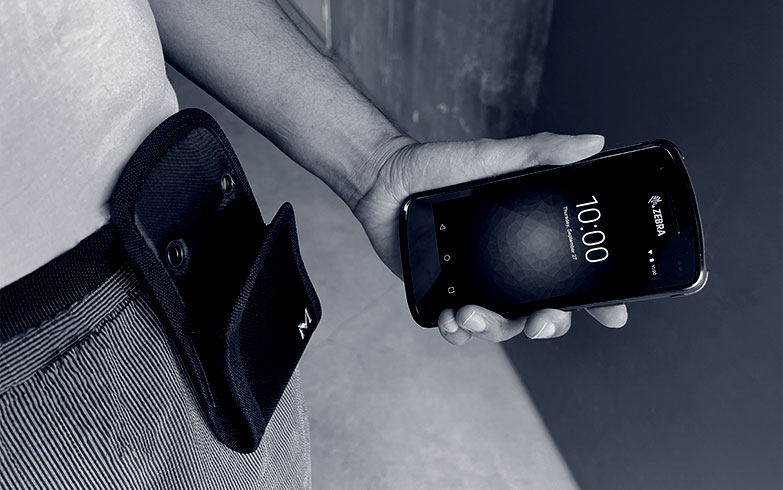 MOBILIS® products
approved by ZEBRA
For the past 15 years, MOBILIS® have been working in collaboration with Zebra Technologies; the world's leading manufacturer of mobile traceability devices, to adjust a range of protective covers, holsters and accessories to Zebra devices and systems.
Via this partnership, ZEBRA certifies:
Our protection and portability solutions are visible in the brand's catalogues and on their technical data sheets.
The alliance of two specialists
at the service of your productivity
The combined expertise of both brands, MOBILIS® and Zebra, ensures the daily use and protection of your mobile device and/or tablet in all environments. 
We aim to improve the lifespan of your Zebra device and guarantee maximum performance in data capture solutions on a daily basis.
Compatible with the entire zebra ecosystem
A long-standing partnership and a close working relationship with Zebra guarantees access, by our design department, to new models and accessories by Zebra Technologies as soon as a new protection or portability solution is created. 
Our prototype engineers are thus able to scan the new device and accessories in order to design a protective case for mobile and tablet or holster compatible with the Zebra product.
The device can thus be charged on a docking station without removing the protective case.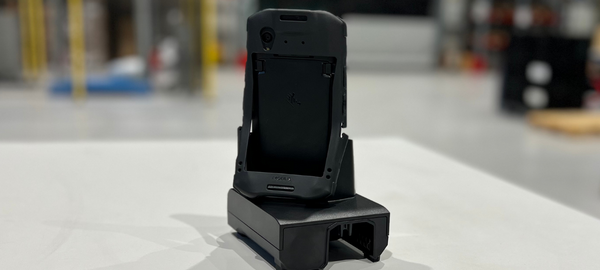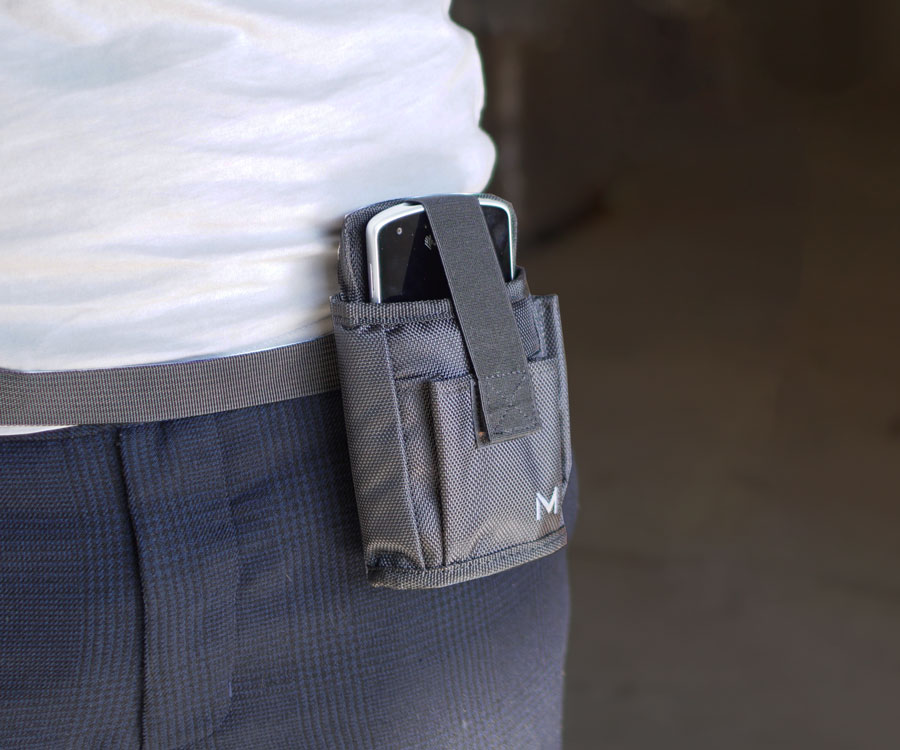 The device can be stored in a holster even when it has an extended battery.
The scanner, access buttons and printer outputs are easily accessible at all times.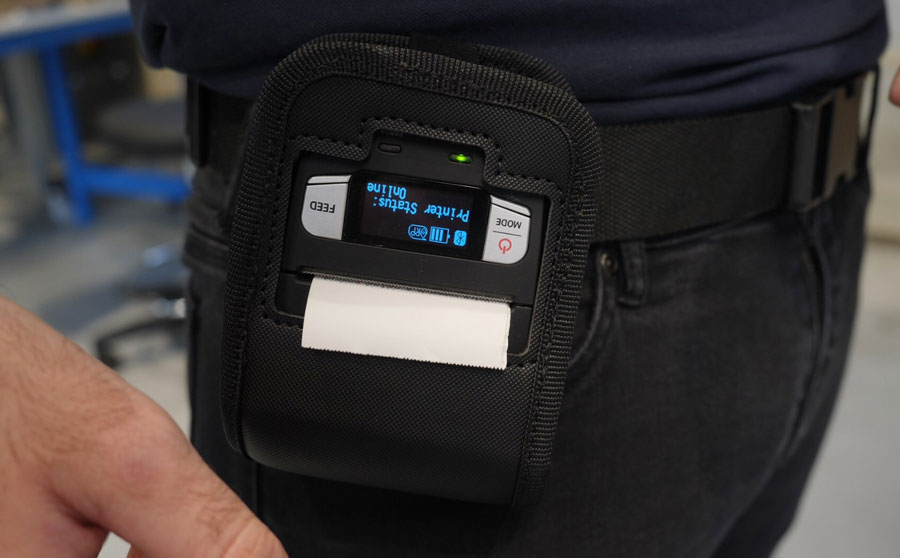 For every zebra product,
there is a Mobilis® solution. 
Our solutions for zebra devices