Protect and transport your
Datalogic DataCapture terminal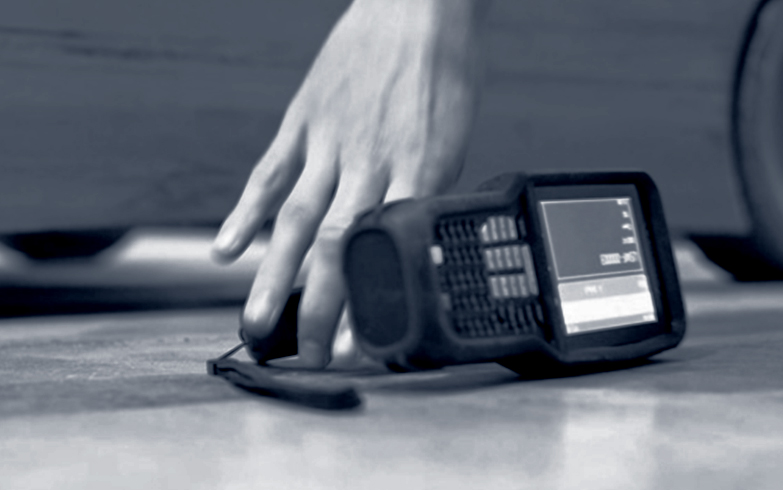 MOBILIS SOLUTIONS FOR DATALOGIC TERMINALS
Datalogic, a major player in the field of DataCapture solutions, is one of MOBILIS® preferred business partners. 
Because your Datalogic mobile terminal (e.g. your Datalogic Quickscan) is much more than just a working tool, we strive to offer you compatible products to extend its lifespan and facilitate its daily use. Explore our range of shockproof cases, holsters and portability accessories and find out how we can help you maximise productivity, extend the life of your Datalogic scanners and safeguard your investment. 
Choose MOBILIS® protection and portability solutions, tested and approved by Datalogic and other industry professionals.
A PARTNERSHIP SERVING PRODUCTIVITY 
At MOBILIS®, we are committed to provide with an optimal user experience by protecting, securing and easily transporting your Datalogic scanners during on-site operations.
Our rugged protective cases, textile holsters and portability accessories are specifically designed to maximise the performance of Datalogic terminals, simplify repetitive tasks and prevent dropping and damage.
COMPATIBLE WITH DATALOGIC SYSTEMS
Our close collaboration with Datalogic gives our design engineers access to new models of devices and accessories before they are released. We are therefore able to design, model and develop MOBILIS® protective solutions that are perfectly adapted to each Datalogic terminal. 
The strength of this partnership and the work of our in-house teams significantly accelerates our ability to respond to the most specific specifications.
Our protection and transport solutions for Datalogic terminals are available in a range of products to suit the model of device and its technical constraints: battery replacement, extended battery, docking station compatibility, handstrap, stylus holder, access to all ports and functions etc. 
The device can be recharged on a docking station without removing the protective case.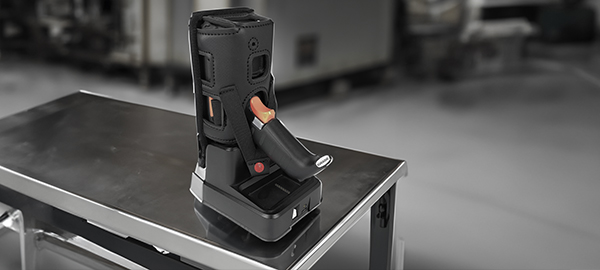 FOR EVERY DATALOGIC PRODUCT,
A MOBILIS® SOLUTION EXISTS
OUR SOLUTIONS FOR DATALOGIC TERMINALS