Never underestimate the use for accessories!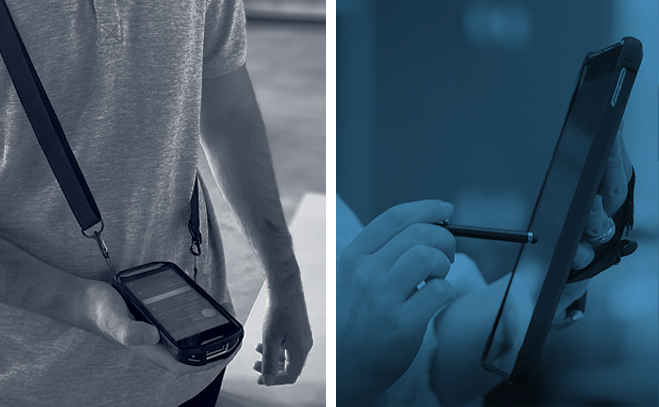 FACILITATE YOUR
DAILY WORK ROUTINE
The use of your mobile terminal differs depending on your line of business, your activity and those handling the device.

You may require an accessory that is adapted to entering data, following a specific route in a vehicle or simply charging a smartphone!
On the job, every second counts. By facilitating the use of your mobile terminal for your daily activities, you improve both comfort and efficiency! 
Gain in flexibility and keep your device within reach by adding a shoulder strap, a wrist mount or a belt. A clip system enables you to rapidly remove your device. A hands-on stylus allows for more accurate data entry whilst a phone support for your vehicle is extremely practical when following a precise route.  
Never underestimate the use for accessories!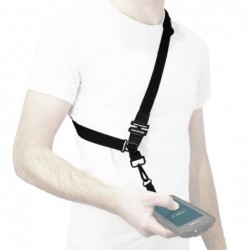 Ref 001084
Universal breakaway shoulder strap - 1 attachment point
Universal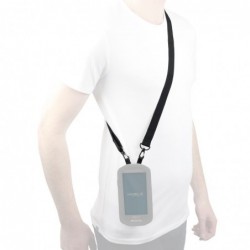 Ref 001048
Basic shoulder strap - 2 attachment points - include 4 soft rings
Universal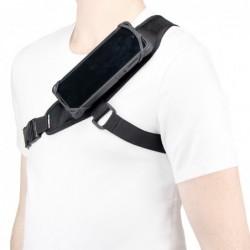 Ref 001086
Chest strap with universal 5-7'' device holder
Universal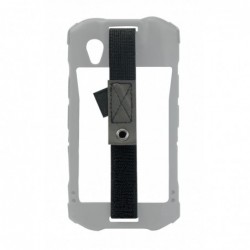 Ref 001049
Elastic Hand strap with stylus holder
Universal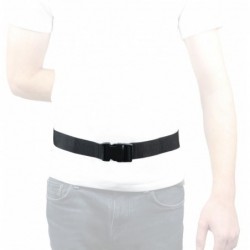 Ref 001056
Soft belt - 40 mm - Quick Snap Buckle
Universal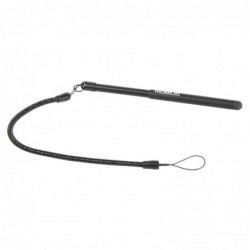 Ref 001030
Pack of 10 rectractable styluses + spiral cord
Universal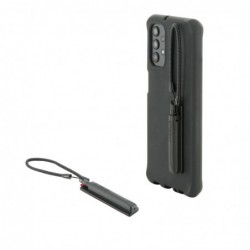 Ref 001080
Pack of 10 Adhesive Stylus Holder + retractable stylus + spiral cord
Universal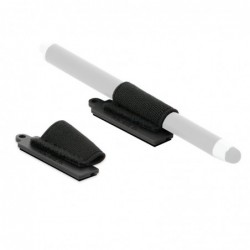 Ref 001081
Pack of 10 adhesive stylus holder
Universal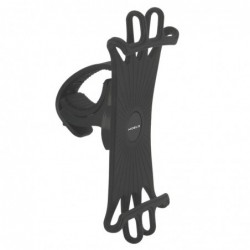 Ref 001353
Rotative Mount Smartphone 4 - 7''
Universal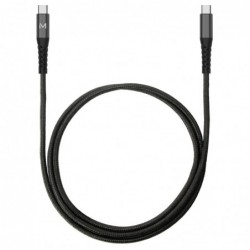 Ref 001342
1 x USB C / 1 x USB C cable
Universal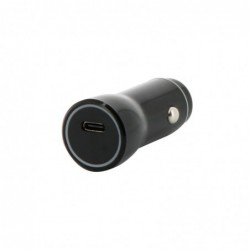 Ref 001344
Car charger 1 x USB C
Universal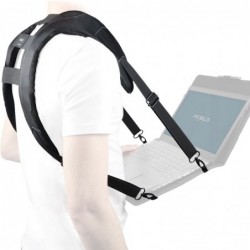 Ref 001026
Ergonomic typing harness - 4 attachment points
Universal
ACCESSORIES TO SUIT YOUR USAGE AND YOUR REQUIREMENTS
Regardless of how you use or wear your mobile device, MOBILIS® boasts a range of accessories to make life easier.
Whether you prefer to wear your device on a belt, with a shoulder strap or on a wrist mount, there is always a suitable MOBILIS® portability accessory. Facilitate touch screen data entry with a hands-on stylus or equip your vehicle with a car phone holder to safely follow a specific route.
MOBILIS® accessories are universal and compatible with all models of device. Simply choose yours!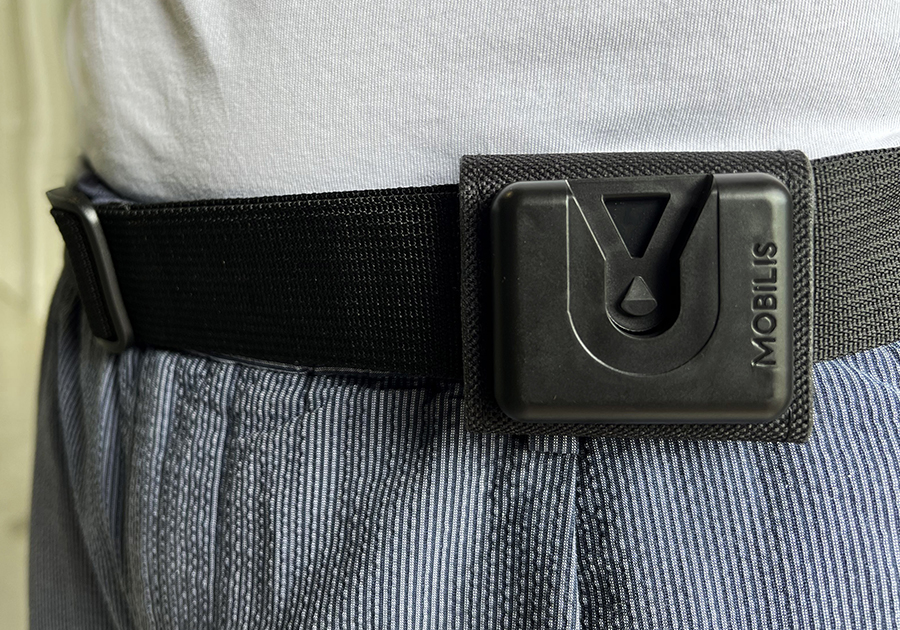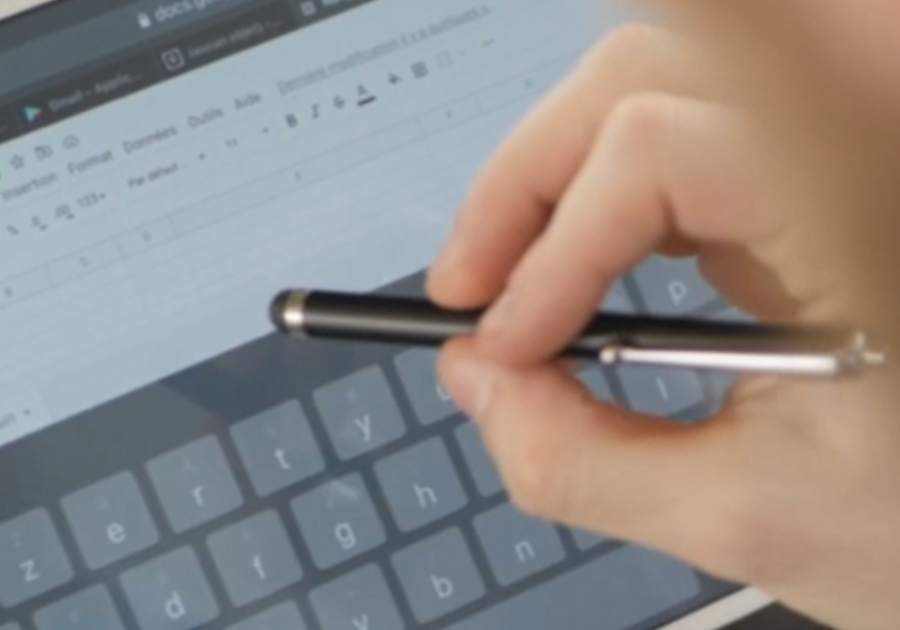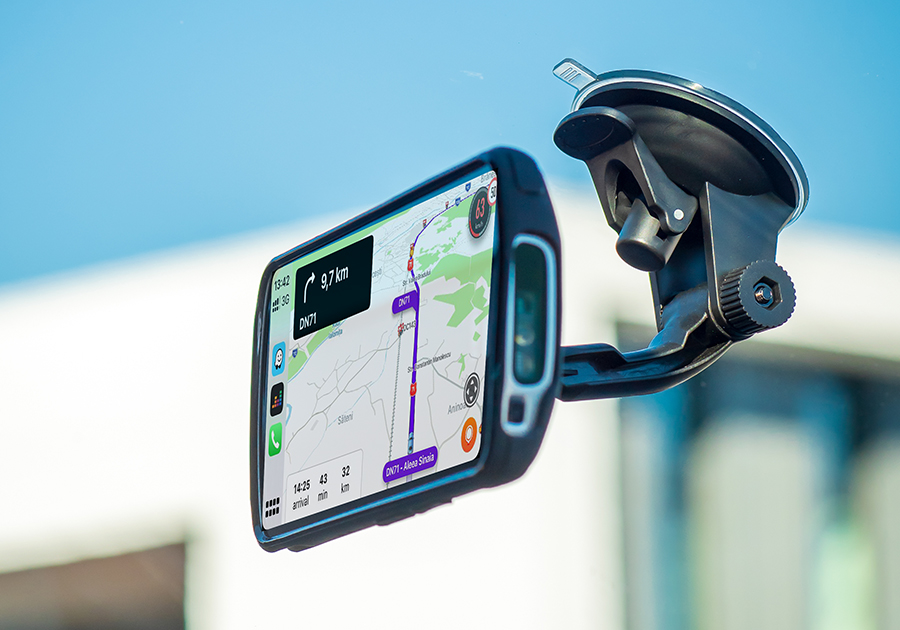 FACILITATE REPETITIVE
AND FREQUENT MOVEMENTS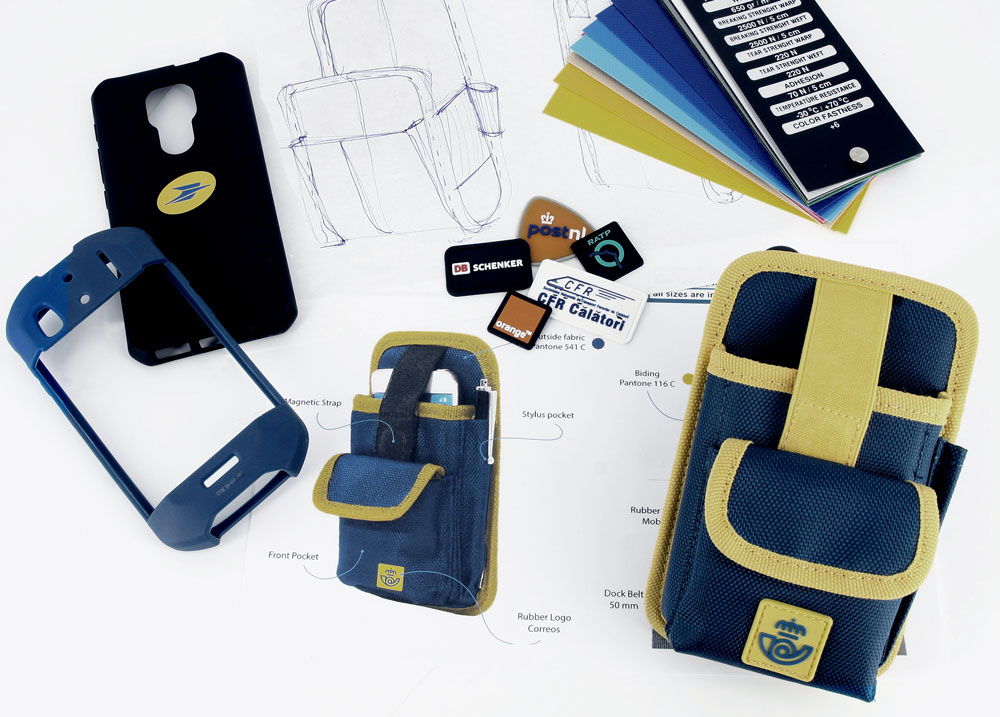 Configure YOUR ACCESSORIES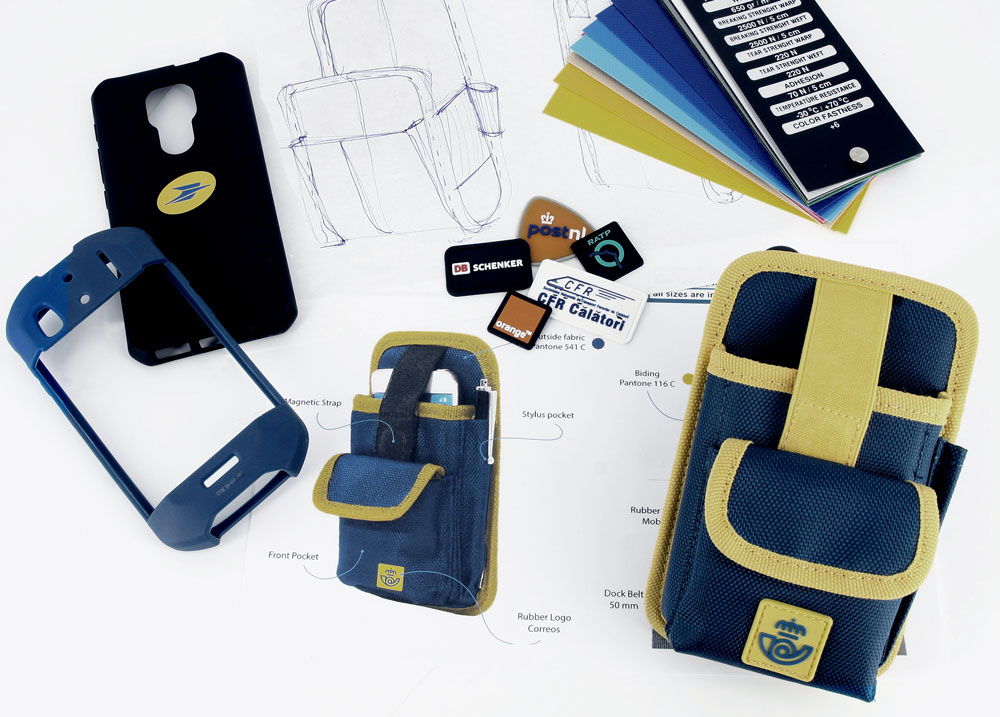 We adapt and customise your accessories to your business needs and brand image: clip systems for belts or shoulder straps, car phone holders, specific dimensions or configurations, materials, colours and company logo.
Tell us your requirements and together we will design the most suitable accessory!