Accelerate payment and improve customer satisfaction!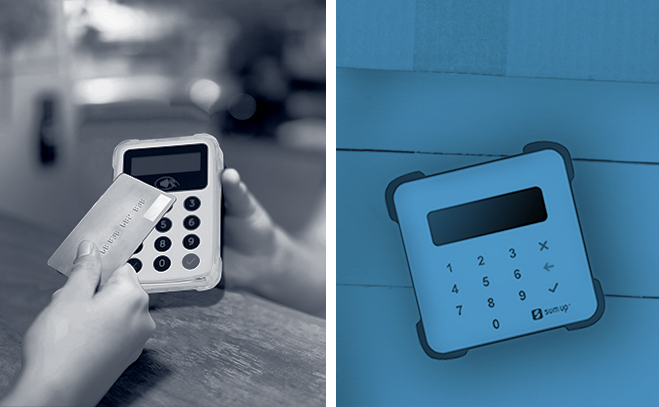 Safeguard your daily turnover
A reliable payment collection procedure is essential if you are a craftsman, a shop owner, a taxi driver, a restaurant owner or even a train controller.
In our factories in France, we manufacture protective cases adapted to different payment terminals (such as SumUp or Zettle) and suitable for everyday use. Keep your device within easy reach, protected by a sturdy case and attached to your belt, slung over your shoulder or on a wrist mount. 
How to choose your
protective case? 
Do not risk dropping your device, breaking it and thus being unable to take contactless payments from your customers during queue boosting operations, on the markets or during home interventions. Choose a reliable and robust protective case with a portability system that enables you to keep your banking terminal (your sumup device for example) within easy reach. Datacapture MOBILIS® accessories also benefit from ultra-reinforced corners to effectively absorb shocks.
Designed to accompany you throughout your working day
MOBILIS® accessories are compatible with all brands and models of payment terminal (such as SumUp, Zettle, Ingenico, Pax, Verifone and Sunmi). Choose from a range of portability accessories that will optimize your operational tasks and therefore impact your daily life. 
Our products are made in France, from recycled materials and recyclable. They are equipped with Aircell system in the cornersand raised edges. All of our protective cases effectively absorb shocks whilst providing easy access to the card reader, the magnetic strip and the ticket printer.
Your payment terminal is easy to use, following you everywhere safely! 
The AirCell system on the 4 corners is formed by a structure of flexible ridges and Raised Eges to protect the screen.
Belt, shoulder strap or holster.
All ports remain accessible.
Perfectly adapted to all brands & models
French manufacturing in our factories allows us to adjust our cases to fit your payment terminal accordingly (SumUp or other) and to meet all the specificities of the chosen equipment. 
In our plastic injection plant or stitching workshop, we have designed 2 different product ranges, R SERIES and ACTIV+, that adapt perfectly to the ergonomics of your device and their respective technologies.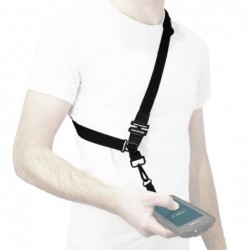 Ref 001084
Universal breakaway shoulder strap - 1 attachment point
Universal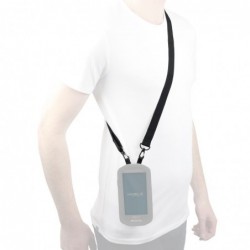 Ref 001048
Basic shoulder strap - 2 attachment points - include 4 soft rings
Universal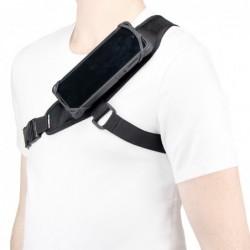 Ref 001086
Chest strap with universal 5-7'' device holder
Universal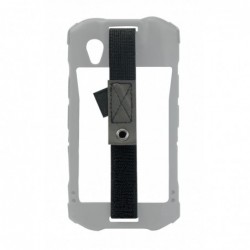 Ref 001049
Elastic Hand strap with stylus holder
Universal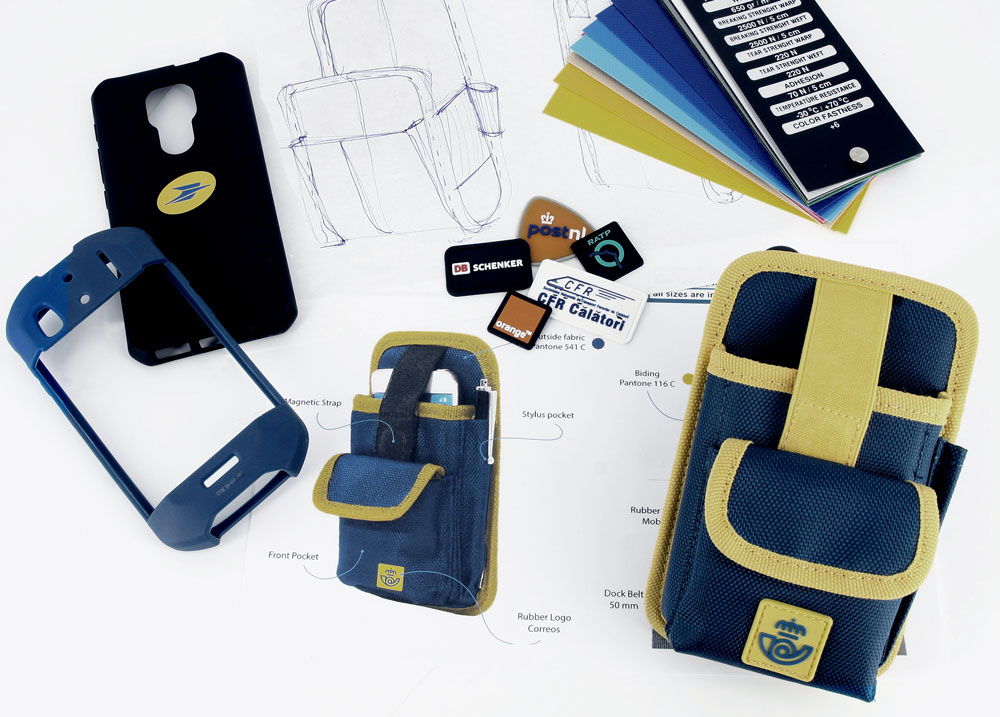 Set up your
payment terminal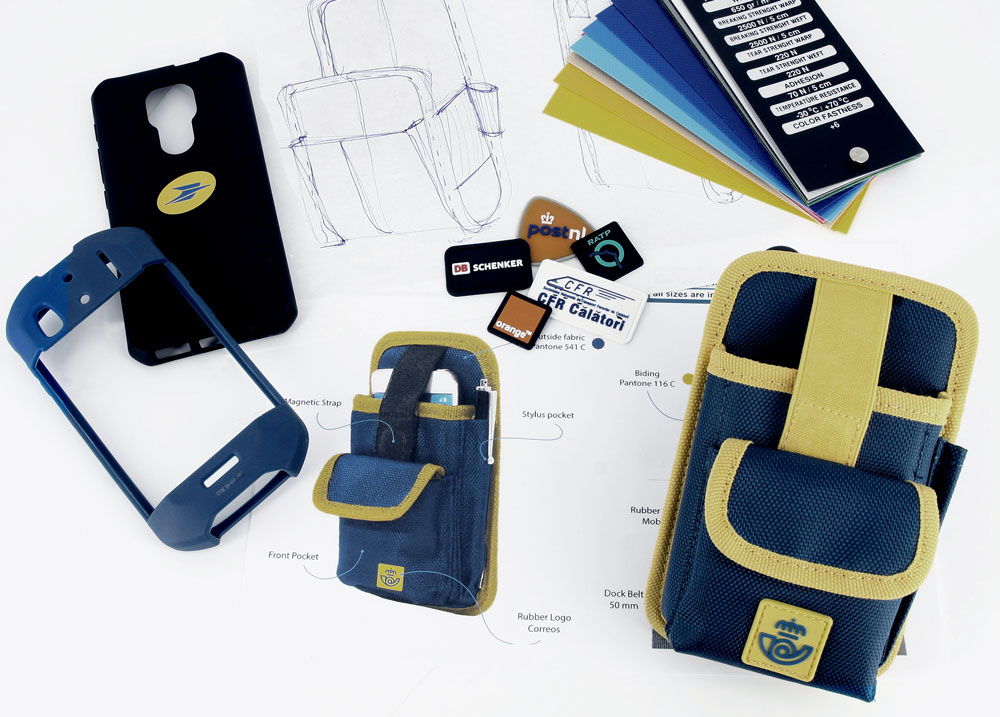 We customise protective cases to adapt to your business uses and your brand image: portability accessories (wrist mounts, shoulder straps), clip systems, smartphone or tablet holders for vehicles, specific dimensions or configurations (pistol grip), materials, colours and company logos.
Provide us with your requirements and together we will imagine the most suitable product.