Free your movements to maximise your performance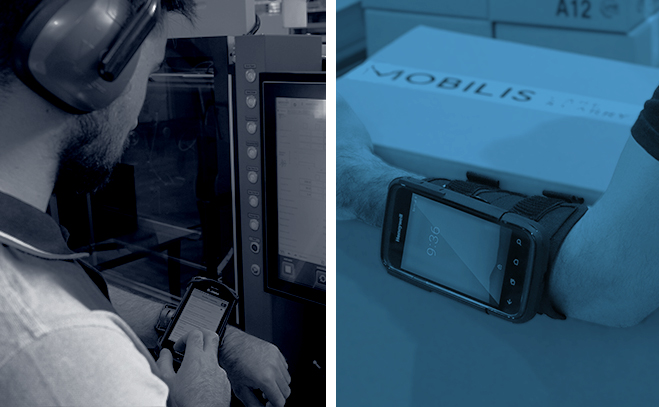 WORK WITH 2 HANDS FREE
More efficient with two hands free!
If you handle hundreds of thousands of packages per day (order picking, click & collect, pick & pack and parcel processing) it is imperative to keep both hands free whilst enjoying immediate access to the data on your control screen.
MOBILIS® enables you to enhance productivity by using a practical and resistant wrist mount. Free your movements to perform your tasks easily and quickly.  
WHY CHOOSE
A WRIST MOUNT?
Our universal wrist mounts enable you to associate a wide range of professional mobile devices (a Honeywell or Unitech scanner for example) or public mobile devices (a ring scanner or terminal gun). An economical choice for your hardware and for the management of your TCO (Total Cost of Ownership). 
The MOBILIS® wrist mount enables you to safely attach your terminal to your arm, without the risk of it falling or breaking. Immediate visibility of data on the control screen, a link to voice dictation functions and hands-free help maximise performance.
Comfortable to wear, easy to install and intuitive to use – as simple as a watch!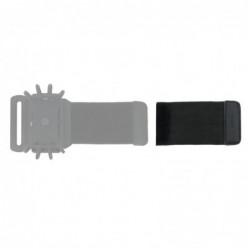 Ref 001354
Pack of 10 Elastic Extension for Armband (030003 - 030004)
Universal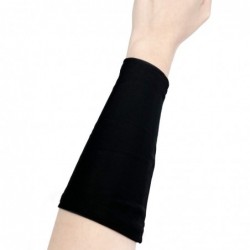 Ref 001040
Pack of 10 Lycra® sleeve for Wearable Wristmount
Size M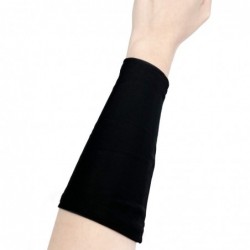 Ref 001041
Pack of 10 Lycra® sleeve for Wearable Wristmount
Size L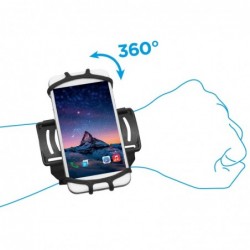 Ref 030003
Wrist / Arm Band 4-6''
Universal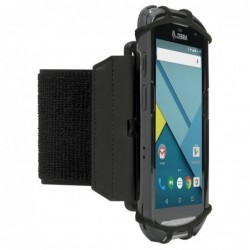 Ref 030004
Wrist / Arm Band 5-7''
Universal
Configurations adapted to your movements on the job
Universal or custom-made, removable or fixed, rotating or not, our wrist mounts are designed to accompany the daily scanning movements of delivery men, order pickers, drivers, operators and stock managers. They adapt to any input terminal or smartphone and are available rapidly!
Suitable for both right-handed and left-handed users, their ergonomic shape and wide armband perfectly fit the wrist. Lightweight, breathable and comfortable to wear all day, even over bulky clothing.
With our wrist mount, switch easily from intensive scanning operations to taking pictures and battery charging.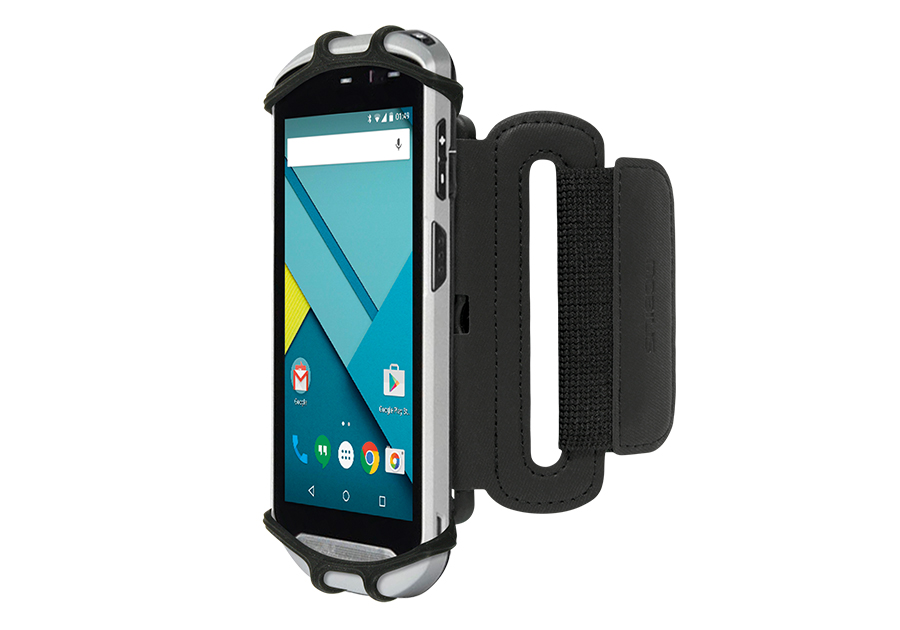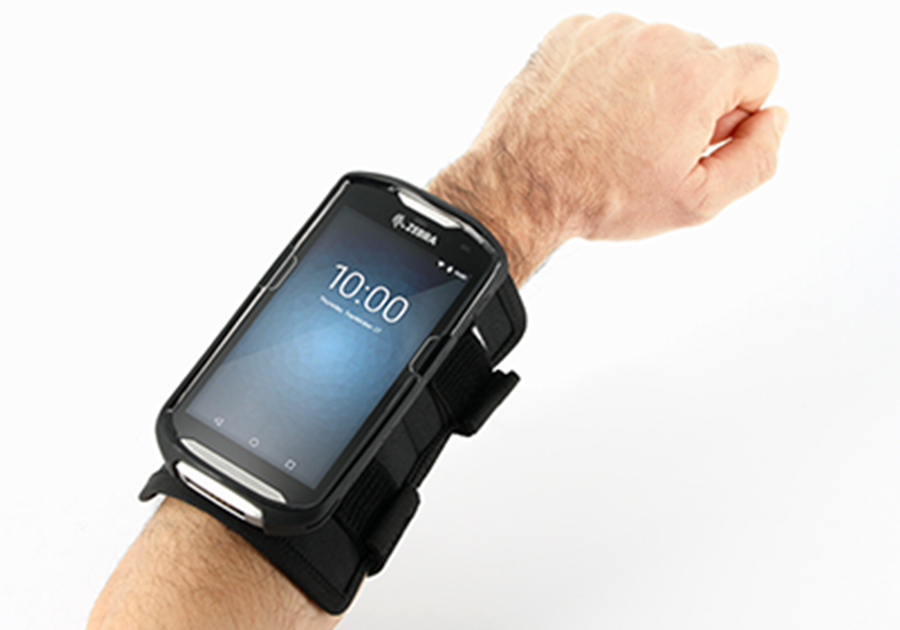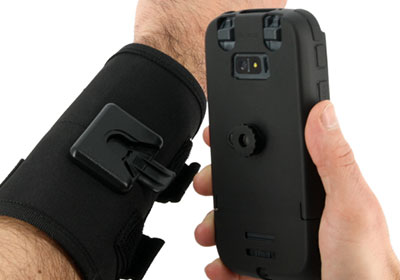 HANDS-FREE MODE
TO GAIN IN PRODUCTIVITY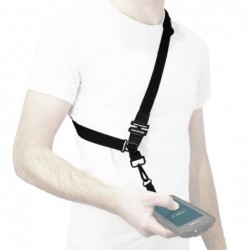 Ref 001084
Universal breakaway shoulder strap - 1 attachment point
Universal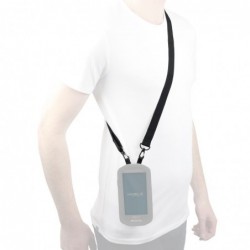 Ref 001048
Basic shoulder strap - 2 attachment points - include 4 soft rings
Universal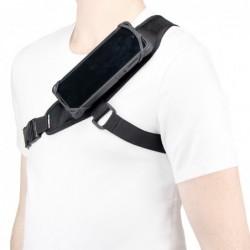 Ref 001086
Chest strap with universal 5-7'' device holder
Universal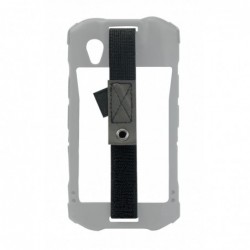 Ref 001049
Elastic Hand strap with stylus holder
Universal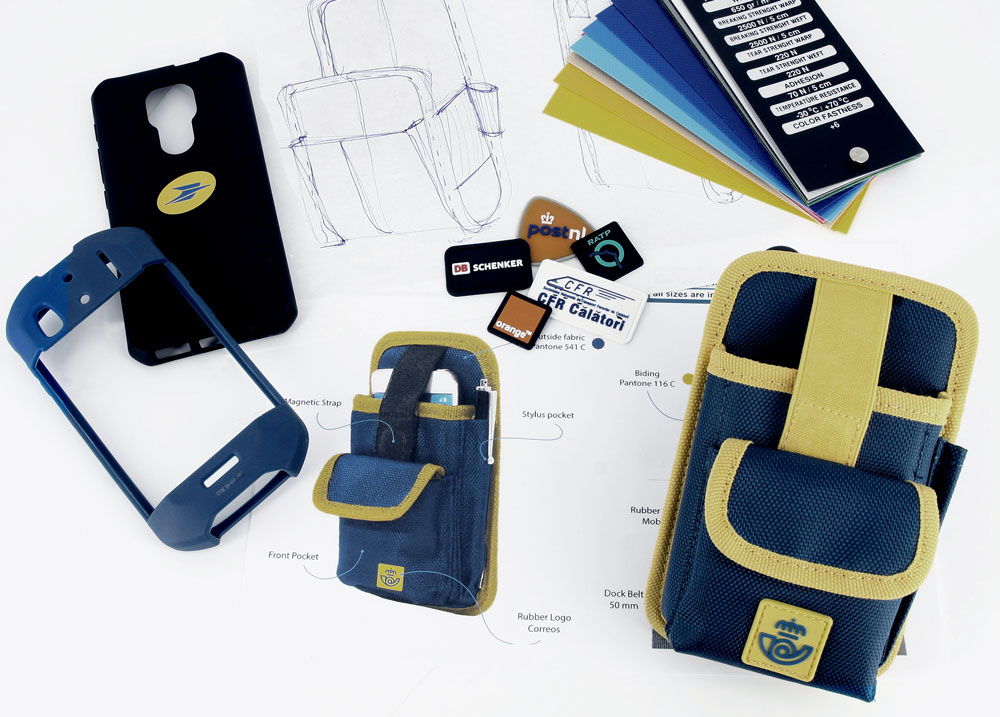 Setting up
your wrist mount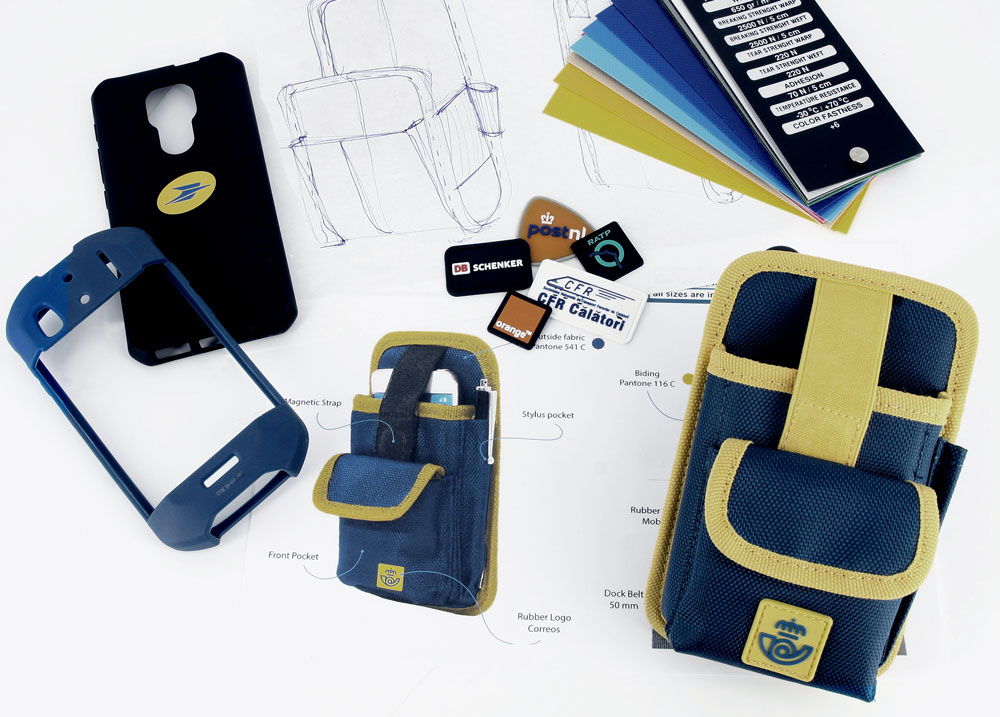 We adapt and customise our wrist mounts to your business uses and your brand image: fixing systems (removable or not), dimensions, specific configurations, materials, colours, company logo etc.
Inform us of your requirements and together we will design the most suitable wrist mount.