Increase your industrial productivity.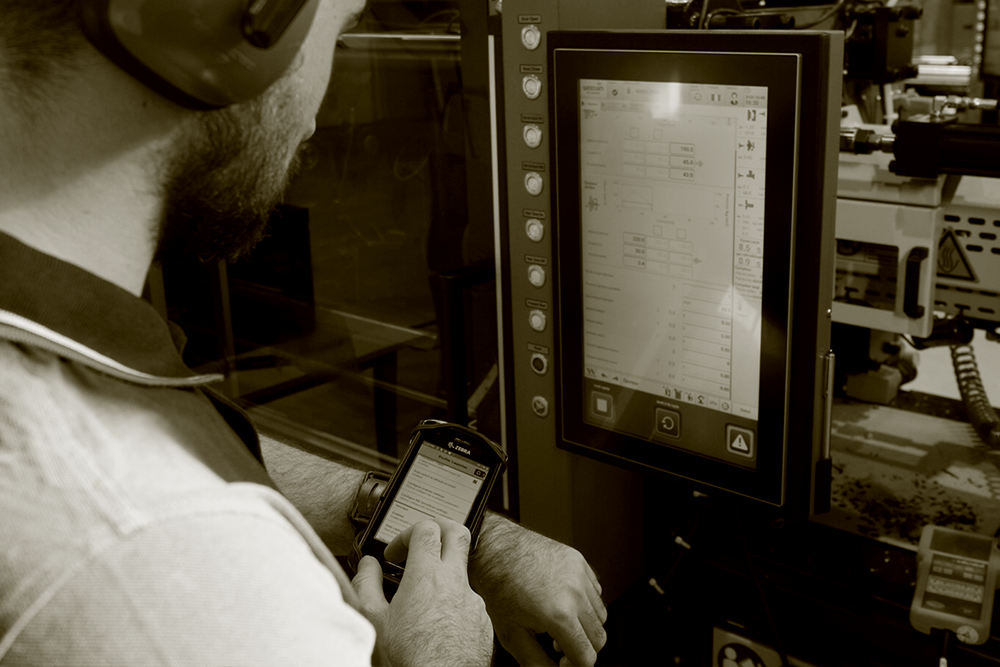 Ensure operator agility to improve overall performance 
We work for all trades in the industrial sector: operators, mechanics, engineers, automation engineers, maintenance agents and even forklift truck operators. Saving time and control of the production line are essential to guarantee the productivity of the supply chain while respecting the safety of your employees and their tools.  
For the past 30 years our priority has been to increase the efficiency of your teams by improving information feedback, manufacturing and production traceability as well as product conformity.
MOBILIS® provides technical solutions to enable your teams to optimise their tasks: better management of material, production and staff. We help to reduce the risk of errors and contribute to an undisrupted production line.   
Moving towards continued productivity
MOBILIS® DataCapture accessories (holsters, protective cases, portability solutions etc.) help to reduce the cycle time of logistics tasks and facilitate access to your data. Our accessories enable you to be precise and competitive, day after day.
step 1
Track and trace
Improve stock tracking and the production line
On assembly lines, the notion of "just-in-time" is considered particularly appropriate. Your operators are responsible for monitoring production and preventing downtime. They need to operate faster. Improve the gestures of those working on the production line by opting for our accessories, compatible with your input terminals. Our products facilitate alerts, improve information feedback and offer good data flow visibility.
step 2
Management and quality
Reduce the risk of error and optimise task processing 
Ensure high quality by optimising different tasks. Drastically reduce error margins by providing your operators with easy direct access to a terminal with a hands-on MOBILIS® accessory.
step 3
Production conformity 
Track product conformity
Providing quality products to the end customer is your primary challenge. Monitoring conformity is essential for employees on the production line. It is important for them to check every stage of production as well as product labeling. MOBILIS® optimises the work of your operators and helps them to ensure product conformity. 
Our bespoke solutions​​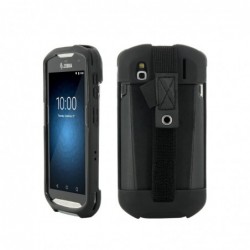 Ref 052046
Rugged anti-shock case - handstrap included
Zebra - TC51, TC52, TC56, TC57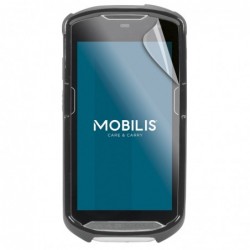 Ref 036156
Screen protection unbreakable IK06
Zebra - TC51, TC52, TC56, TC57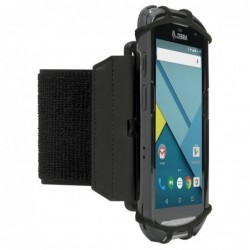 Ref 030004
Wrist / Arm Band 5-7''
Universal
MOBILIS® solutions have enabled leading industrials to increase their productivity and reduce their TCO.
Mobilis®
meets


your specifications
and offers you standard or custom-made solutions to meet unique requirements!