Improve warehouse and delivery performance.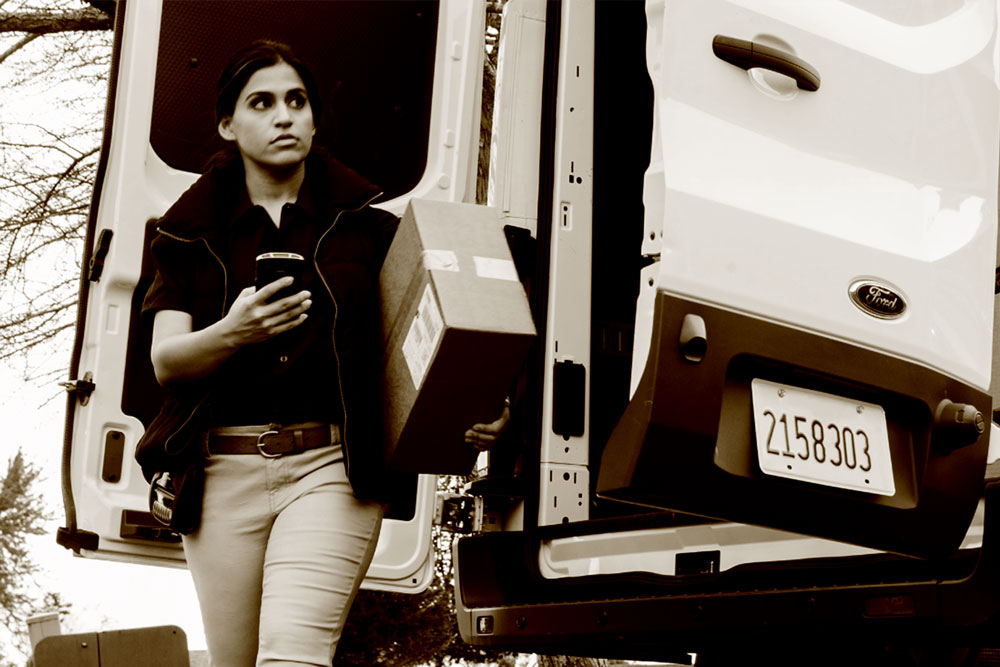 Optimise individual & collective productivity
The demand for speed and accuracy weighs heavily on the supply chain.  
At every stage of the process, each employee plays an essential role in meeting operational challenges to reduce delays in preparation and delivery.
Bringing comfort and ergonomics into the daily lives of operators, giving them the means to perform their tasks quickly and more easily, results in a gain in productivity!
Gain efficiency in every process of the supply chain 
Non-stop optimisation in all operations: from the loading docks, to warehouse management, order preparation and delivery.
step 1
RECEPTION AND SHIPPING 
PERMANENT STOCK VISIBILITY WITH FULL MOBILITY
Keep your terminal at hand to facilitate stock management and perform quality control on goods. Enjoy quick and easy access to a scanner or screen by using a holster attached to your belt or your forklift truck or by wearing a wrist mount. Comfort and portability enable dock agents to keep their hands free and hence facilitate and secure the loading and unloading processes.
step 2
ORDER PREPARATION 
GAIN IN AGILITY AND PRECISION
By eliminating errors in the product selection process and delivering quickly and accurately, priority is given to sales and customer service. A holster attached to the belt to edit labels on a mobile printer or a wrist mount used to grade your portable device connected to a ring scanner, makes picking operations faster and more reliable for the order picker.
step 3
DELIVERY
SENDING ORDERS SAFELY
From the departure of the warehouse to final delivery, the delivery person can trace his delivery round whilst customers can track the live delivery of their package. To provide the delivery person with full itinerary visibility, the smartphone or portable device can be securely attached to the vehicle using a support. On arrival at the delivery address, the terminal can be comfortably attached to a wrist mount to facilitate the handling and signature process.
OUR ADAPTED SOLUTIONS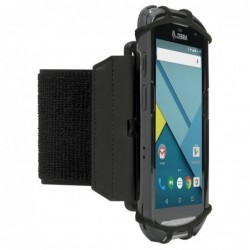 Ref 030004
Wrist / Arm Band 5-7''
Universal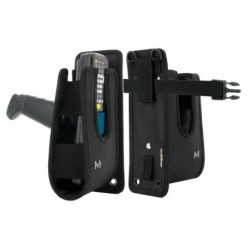 Ref 031011
Holster Pistol Grip
Size M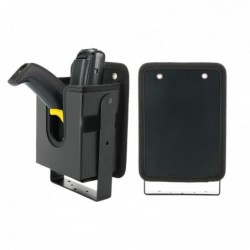 Ref 031015
Holster Pistol Grip for Forklift
Universal
BY USING MOBILIS® SOLUTIONS, THE LEADERS OF THE TRANSPORT AND LOGISTICS SECTOR HAVE INCREASED THEIR PRODUCTIVITY AND REDUCED THEIR TCO 
Mobilis®
meets


your specifications
and offers you standard or custom-made solutions to meet unique requirements!