Protect and transport your
Honeywell DataCapture terminal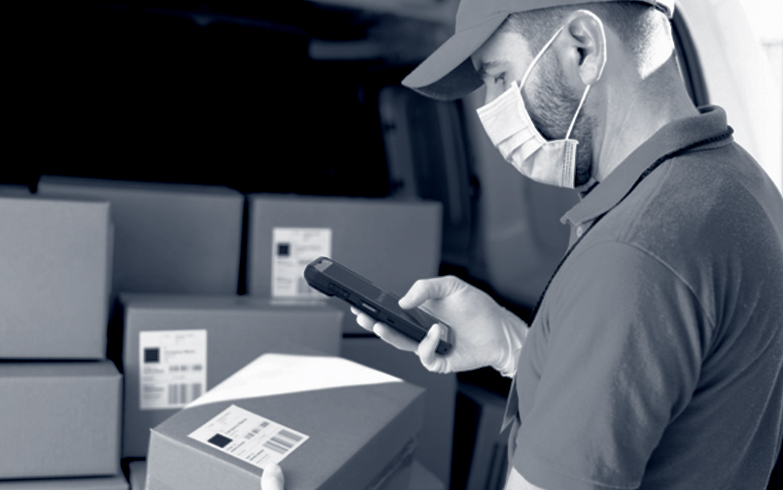 MOBILIS® SOLUTIONS FOR HONEYWELL SCANNERS
For more than 15 years, MOBILIS® has worked in close collaboration with Honeywell, the world leader in advanced technologies. 
This long-term partnership enables our teams to guarantee unrivalled responsiveness and perfect compatibility between the cases and carrying accessories we supply, Honeywell scanners and specific client requirements.
Choose protection and portability solutions tested and approved by Honeywell and other industry experts.
SAVE TIME AND MONEY WITH MOBILIS® EXPERTISE
We are committed to provide with the best possible user experience by protecting, securing and enabling the easy transport of your Honeywell terminals during on-site business operations. 
MOBILIS® durable cases, holsters and portability accessories for Honeywell scanners increase the productivity of your remote workforce by facilitating their daily tasks and preventing the accidental dropping or breakage of their Honeywell scanner.
FULLY COMPATIBLE WITH HONEYWELL SYSTEMS
Close collaboration between our sales teams and our partner Honeywell, enables our design team to access all Honeywell components and accessories as soon as a new model of device is created.
Our prototype engineers scan the Honeywell terminal and its accessories to design, in one of our two French factories, a protective case or belt holster that is fully compatible with the specific features of Honeywell device systems. We adapt our products to those of Honeywell to respond precisely and quickly to the specific needs of each sector of industry.
The terminal can be recharged on a docking station without removing the protective case.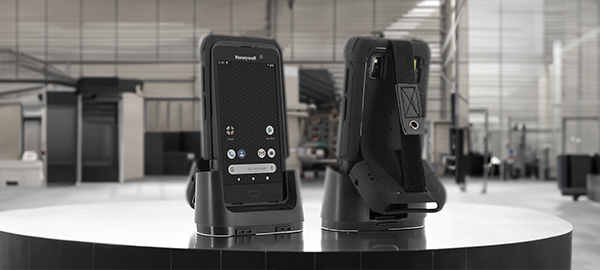 FOR EVERY HONEYWELL PRODUCT,
A MOBILIS® SOLUTION EXISTS
OUR SOLUTIONS FOR HONEYWELL TERMINALS