Maintain the operational
efficiency of field workers.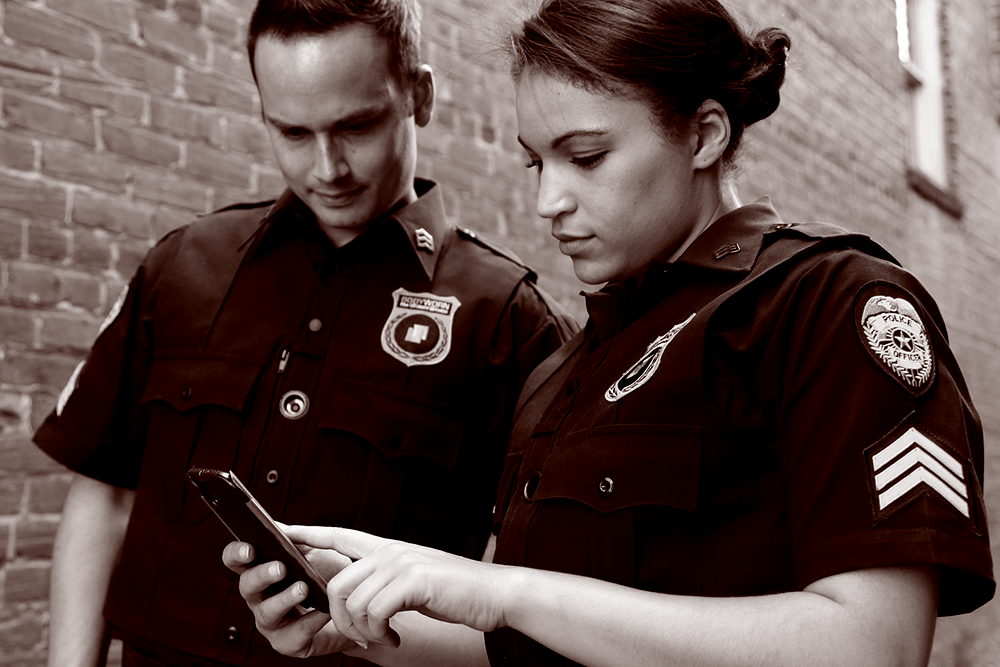 Supporting Emergency Services 
MOBILIS® manufactures accessories adapted to the tools used by emergency services: firefighters, ambulance drivers, military, special forces, police and civil protection.  Data traceability, speed and the safety of people are major issues for this technology-dependent sector. Our DataCapture products enable emergency services to be 100% operational on the job. During interventions in extreme conditions, our solutions help to save time and enable the immediate transmission of data.
We strive to provide emergency workers with free hands so that they are more mobile, more responsive and more operational. Our range of accessories includes long lasting and secure protective cases, equipped with portability accessories that facilitate the use of data capture devices (smartphone and tablet cases, screen protectors).
Gain efficiency in critical situations
Free yourself from material problems during recurring tasks: electronic minutes, remote medical diagnosis, identity checks, follow-up and intervention reports, access to databases and geolocation. We provide solutions for the protection and portability of your data capture devices. 
Step 1
Firefighters, emergency and rescue services 
Improve mobility and response time
In the heat of the action, emergency responders and firefighters must have complete confidence in their work tools. MOBILIS® protective cases are designed to be used on the job, in critical situations.
Step 2
Rescue services and paramedics
Work with freedom of movement
Jobs such as ambulance driver or health professional involve intense situations, in which every second counts. Professionals must be able to decide and intervene quickly, performing gestures that require responsiveness and freedom of movement. Our products are fully adapted to their nomadic daily life and ensure that their hands are free (portability systems: wrist mount, shoulder strap).
Step 3
Police, security and defence
Protect mobile technology and improve DATA access
During police interventions, officers must quickly access all information necessary to their mission, such as identity checks or secure communication between law enforcement agencies.  With a device attached to the belt or forearm, agents have direct access to the DATA required for the smooth running of operations. 
Our bespoke solutions​​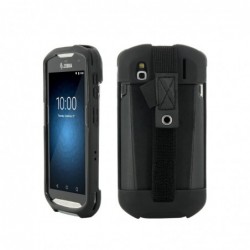 Ref 052046
Rugged anti-shock case - handstrap included
Zebra - TC51, TC52, TC56, TC57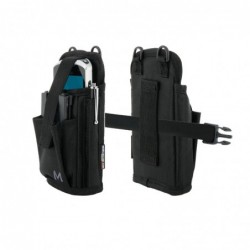 Ref 031001
Holster Refuge
Size S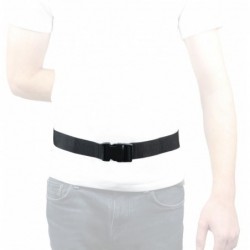 Ref 001056
Soft belt - 40 mm - Quick Snap Buckle
Universal
MOBILIS® solutions have enabled public sector stakeholders to increase their productivity and reduce their TCO.
Mobilis®
meets


your specifications
and offers you standard or custom-made solutions to meet unique requirements!